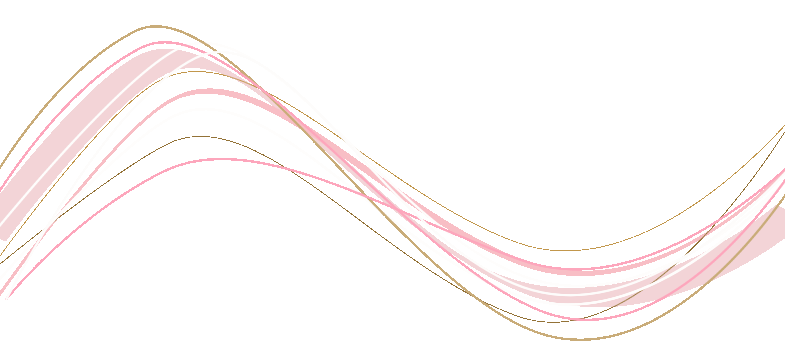 May 3rd and 4th, 2014, noon to 6pm both days.

This is an awesome event where artists all over Somerville participate. There are shuttles going around to the studios where visitors can hop on and hop off at the different locations. It's rare when so many artists open their doors at the same time. You can check out the site to see maps and participants.

I will have my door open on Sunday May 4th. Unfortunately, I will not be there on the 3rd as I'll be at Creating Keepsakes Convention in Manchester, NH on Friday and Saturday.

Joy Street Artists

86 Joy Street

Somerville, MA 02143

KimmiCo will be in studio 103, please stop by!!